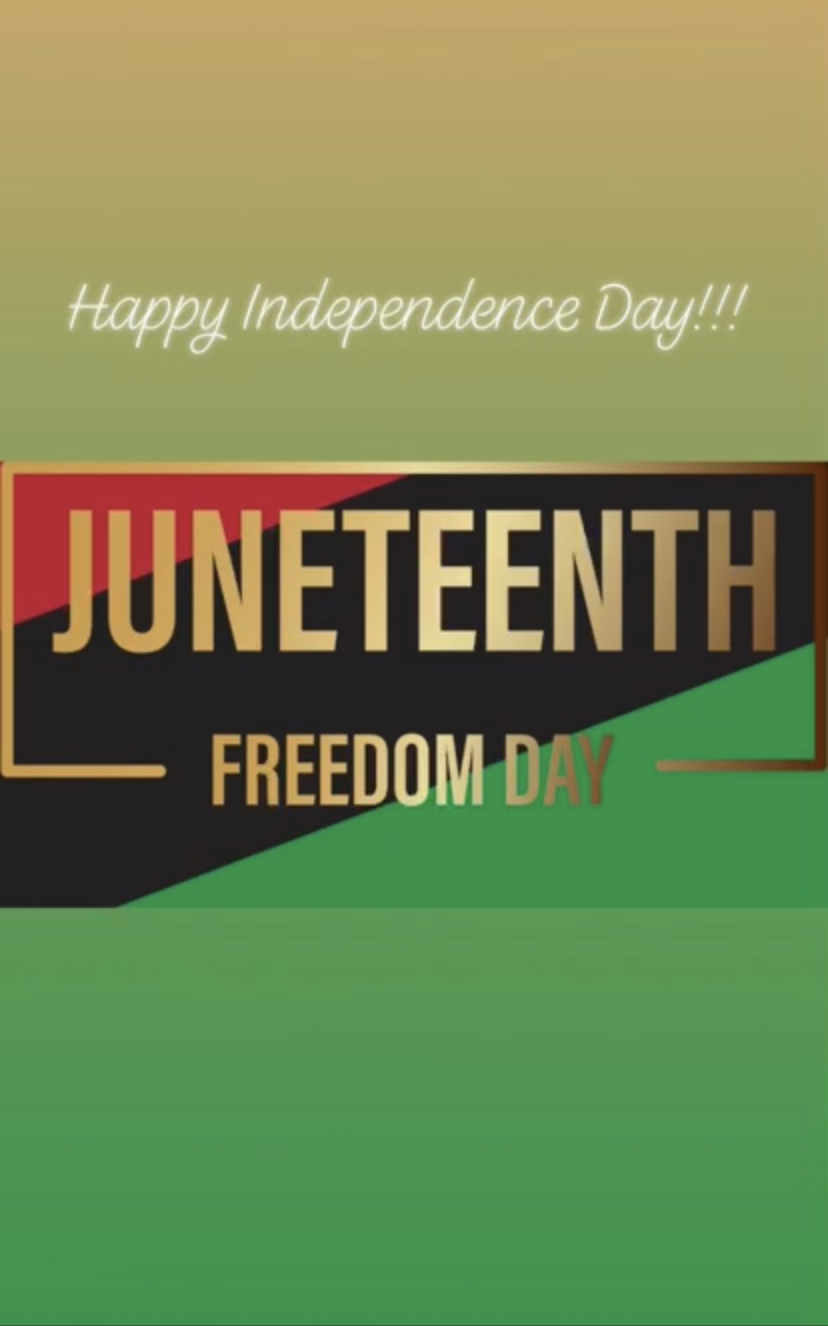 Given the physical and psychological trauma that we have been through in the Black Community, our mental health has been heavily impacted. As a community, we have experienced many years of slavery, racism, and biases.
It is evident in the depression, anxiety, and psychological trauma that has plagued our people since our arrival to this country in bondage. Given this history of trauma, it is important that we acknowledge the impact of Our Story on our mental health and the need for counseling and therapy in our community. We must break the stigma of mental health in the Black Community in order to embrace freedom, experience a more expansive freedom and heal from the pain of our collective past.
Mental health is a key component of our physical and emotional wellbeing, general happiness, and quality of life. Therefore the conversation of Black Mental Health, counseling, and therapy should be discussed in our homes, at our dinner tables, and weaved throughout the fabric of our lives. Juneteenth is a federal holiday and now with official state sanction, we can publicly and proudly continue to celebrate our outer freedom, however, how are we recognizing our ongoing need for mental and emotional freedom and healing? What things can we do to achieve a sense of this inner freedom, discuss our psychological trauma, and heal from the generational trauma that we have experienced throughout the years?
Moving forward I propose the idea of incorporating Black Mental Health Awareness into the Juneteenth holiday, a holiday in which we can begin to collectively discuss, address, and celebrate mental and emotional healing in the Black Community. I also propose that in our holiday observances we begin to normalize discussions of Black Mental Health and the role of counseling and therapy in the Black Community. In doing so Juneteenth and our cultural holidays can become times in which we are consciously purposefully and deliberately dedicated and committed to achieving our mental and emotional healing.
Learn More