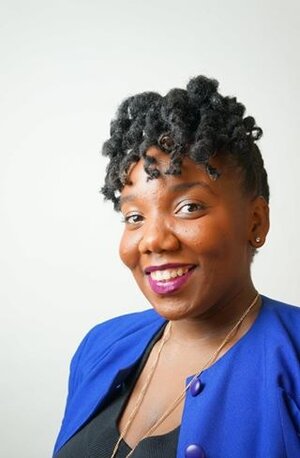 OUR FOUNDER
Kristle J. Small
Kristle J. Small Counseling Group, LLC is a private group practice of individual clinicians that can help facilitate change and growth in your life. We have been serving the greater Philadelphia area for more than 10 years. We offer expert services to help with your family, marriage, job, career, relationships, friendships, anxiety, depression, trauma, and much more! We specialize in offering support and guidance to the underserved Black/Brown and Multicultural groups; however, we do not limit services to any person because of race, color, and or creed. Our goal is to help all that we serve. We guide individuals, couples, and families to fulfill their dreams and hearts desires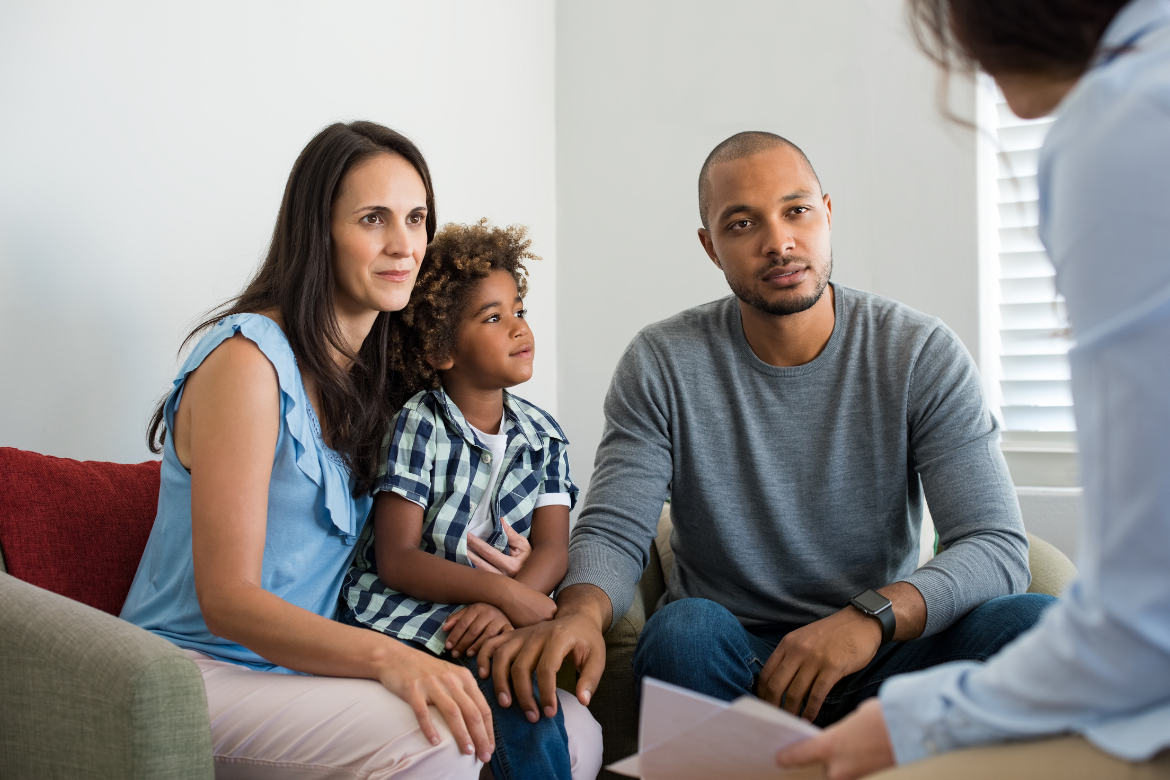 Family Counseling
When families go through change, it can be difficult to learn to adapt. Counselling can help family members to support one another through difficult times, to reduce conflict and arguments and grow stronger as a result.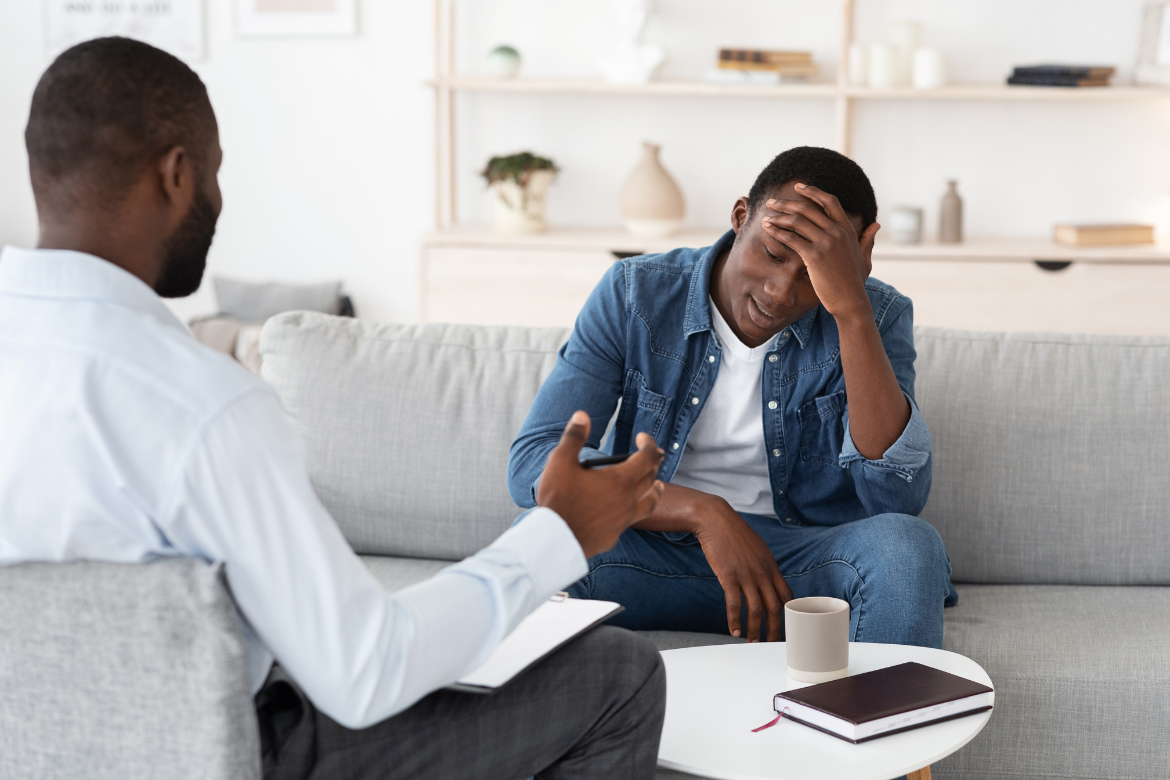 Individual Counseling
When life becomes overwhelming, unbearable, or just plain challenging, individual counselling may be an option to help you develop a better understanding of your difficulties and needs, build resilience, and regain control of your life.
Children Therapy
Children are different nowadays. Social media, gadgets and environmental factors are powerful in influencing your child's character, behaviour and personality. Counselling is a professional way to access your child's behaviour.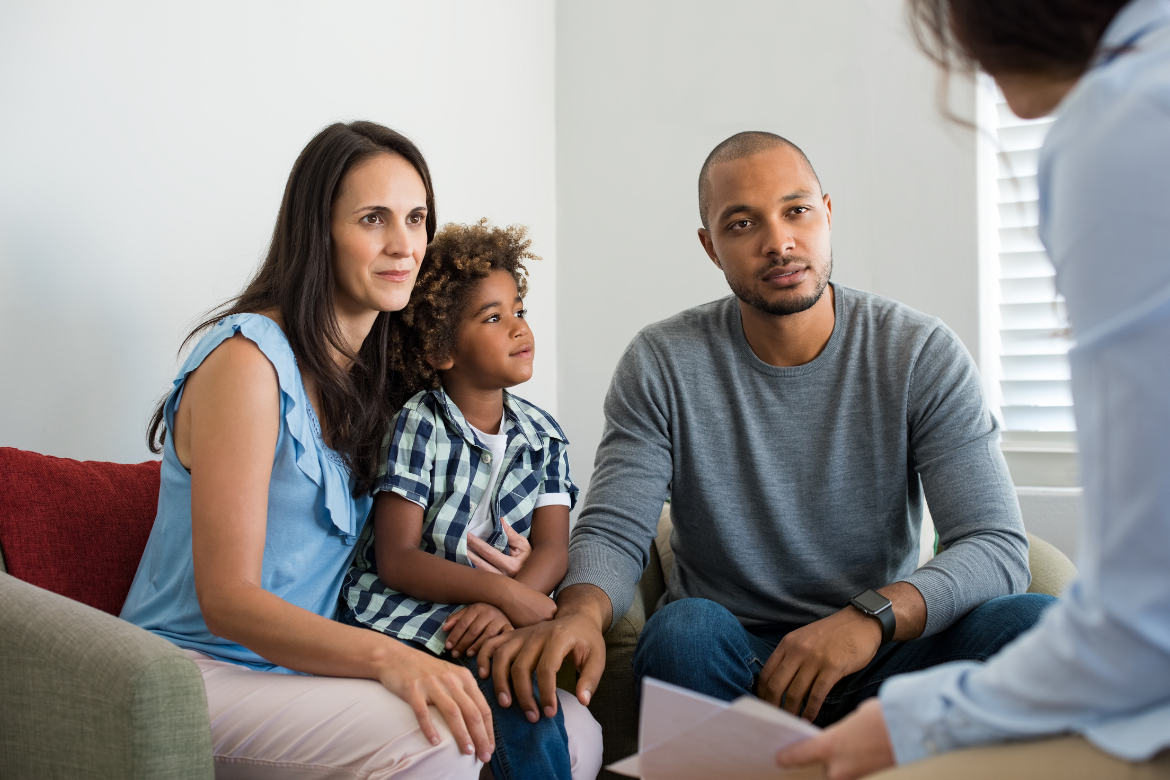 Psychological Evaluations
Although the act of seeking out therapy and getting an initial diagnosis can seem daunting, letting your mental illness go untreated can have a much more serious impact on your life. Taking the first step and connect with us today!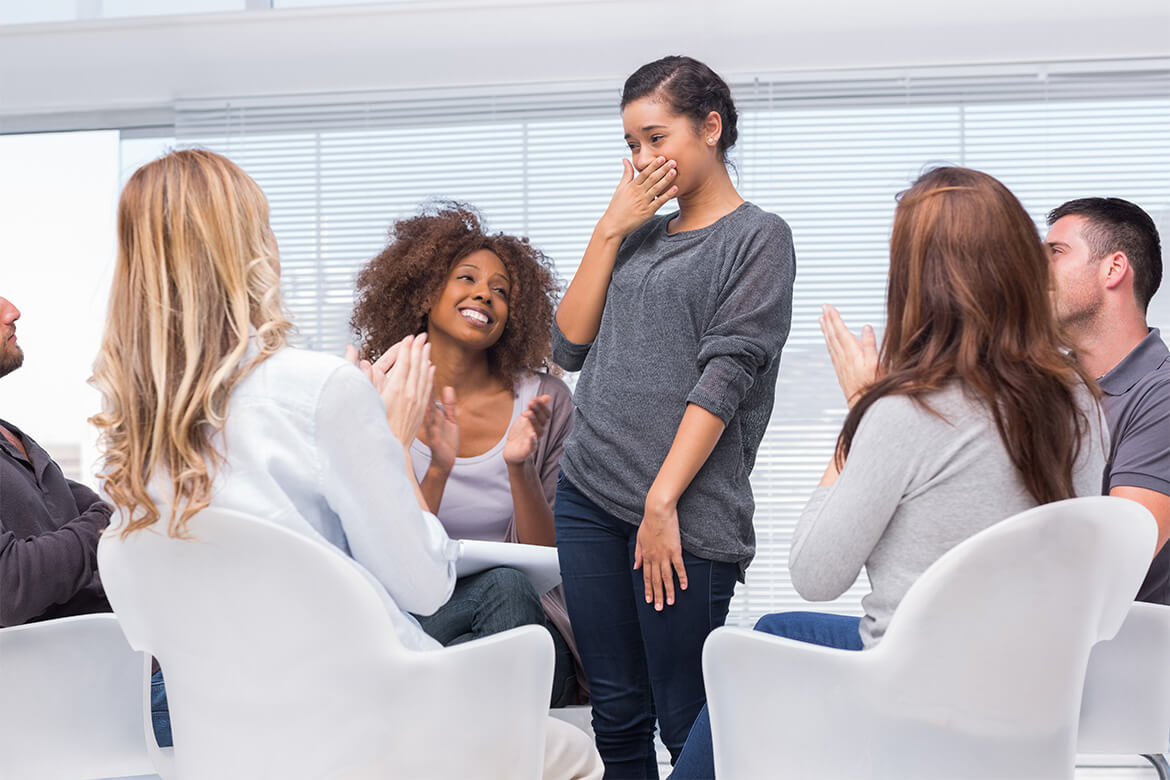 Group Therapy
Therapy is a powerful tool for growth and change. To strengthening your relationships skills, reducing isolation and finding your voice group, group therapy is very valuable for you.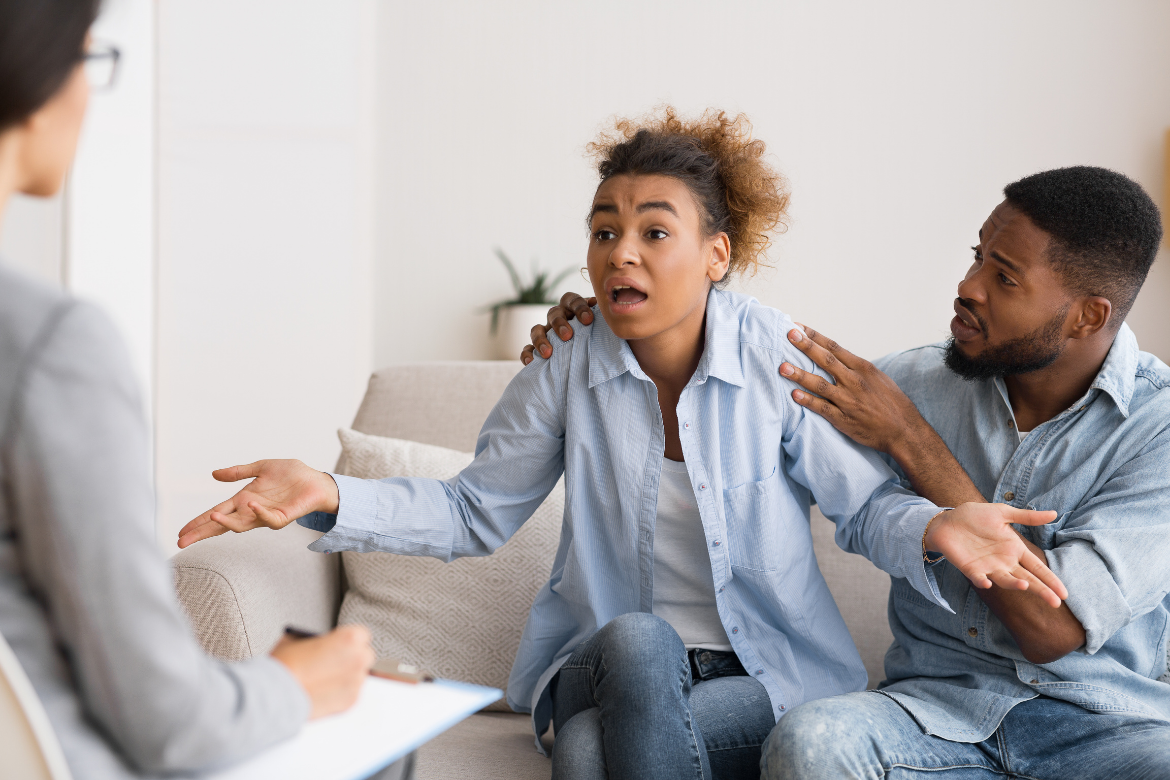 Couples Therapy
Couple therapy can help with relationships tune-ups and serious repairs. Seek help first, seek help always. Reach out to us to make your relationships better.




1200+
Successful Therapy Sessions
HOW IT WORKS
Get a Counseling Right Now
We specialize in but are not limited to therapy/coaching for the Black/African American, Multicultural, and LGBT individuals, couples, groups, and families. We offer both in-office and virtual telehealth therapy sessions. To schedule a session with a new therapist, simply click the "book a consultation" button below, fill out the form and we'll be in touch with you within 24 hours to go over your details and schedule your first appointment with your therapist.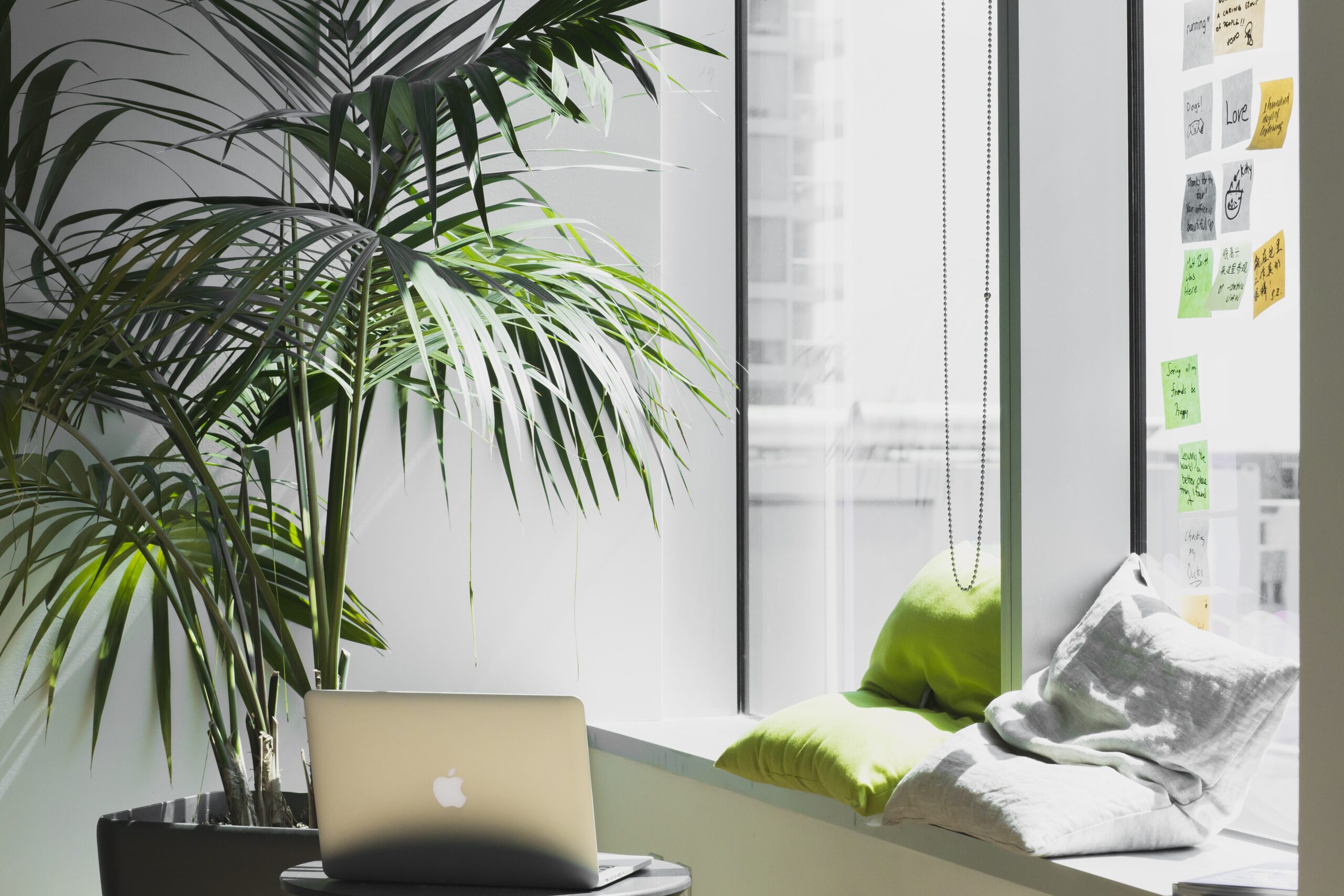 WE HAVE BEST TEAM
Meet Our Specialists
We think it's really important that our clinicians have a mixture of clinical skills and human qualities which makes them not only professional but trustworthy as well. We interview and vet each of our therapists before we agree to work with them and we are proud to introduce to you our amazing team of counselors.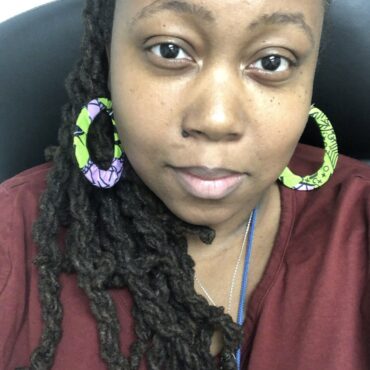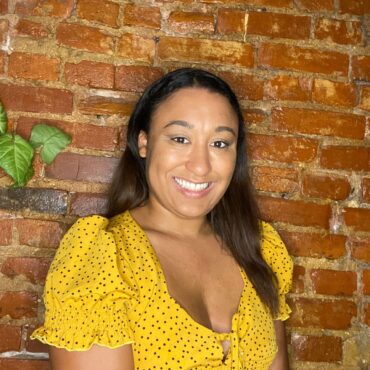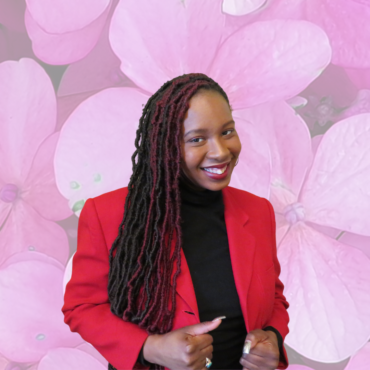 "As my professional confidant and personal friend, I recommend Kristle for her gifted talent in psychological counseling. She's understanding, open-minded, and easy to talk to. Professional laws prevent us from formalizing a patient-counselor relationship but as a doctor, I refer ALL of my patients to her for their psychological needs and concerns. She's the best! She has my highest recommendation!"
"After months of seeking a therapist, I found Kristle. There are not enough words to express how amazing her sessions are. She has allowed me to have a space that is supportive, reflective, and accountable.  I continually feel supported when sharing my challenges, aspirations, and desires.  She is professional and knowledgeable. She gently guides me on my path, and I will forever be grateful."
"Kristle is excellent in so many ways! Working with her has helped to change the way in which I view myself and my surroundings in a majorly positive way. She makes sure to offer her expertise in a way that doesn't seem condescending or preachy but more so an ushering to help you realize these things on your own. I would recommend her to anyone that is seeking professional counseling in any form as she is the best!."
Kaliah S.
Individual Counseling
"I just completed my therapy with the Kristle J Small Group and I had a great experience. I needed therapy at a time when there was much going on in the world and I felt like I couldn't handle the stress of it all.  Crystal Jackson was my therapist and she really listened to me and sympathized with what I was going through. She never minimized my feelings. She helped me to see that I already had the skills within me to handle such adverse events. Now that the world is back on its feet, so am I. I have the Kristle J Small Group to thank for it. Thank you!"
"Kristle is an amazing therapist!!! Within the last year, she has helped me change my entire life! I finally found me again and she's helped me to realize that loving me is my first priority! She's professional, attentive, and truly a gem! I'm grateful"
Kamia S.
Individual Counseling
 ARE YOU READY TO LIVE LIFE ON PURPOSE?
We are here to help facilitate your growth!